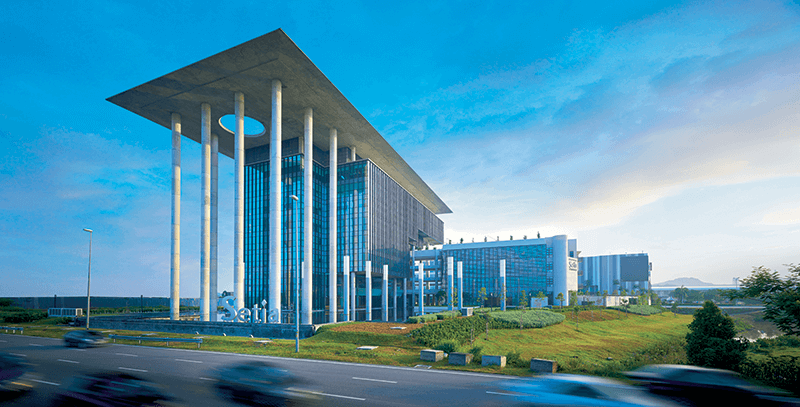 SP SETIA BERHAD HQ, SETIA ALAM
GBI Achieve : Platinum Extent
System : Water Cooled Chiller
Project Value : RM10.15 Million
Project Completion : 2013

DIGI LOT 10 HQ, SUBANG HIGH TECH
GBI Achieve : Gold Certified 
System : Water Cooled Chiller
Project Value : RM2.35 Million
Project Completion : 2016
With proper planning and detail advice provided, even the most consuming equipment could perform at its minimum effort and yet provide great air comfort.
About Seagull.My
SeagullAire.com /Seagull.my is an online shopping destination where you can find full range of cooling & heating products,
We concluded all the Malaysia air-conditioning featured brands to fit your requirement.
Get in touch
No.12-G, Jalan Bandar Tiga,
Pusat Bandar Puchong,
47100 Puchong, Selangor, Malaysia.
Tel: +603-5882 9072   /   +603-5882 9073      |     Fax: +603-5882 9075      |     Email: SeagullPuchong@gmail.com